Dentist Paul Worskett and Richard Holmes from Dental Partners discuss the general factors affecting the value of a practice and what impact being a prototype has from the perspective of a buyer and a seller.
What you'll hear:
What a potential purchaser looks for in a practice?
Key factors that affect the overall value of a practice
The impact being a prototype has on practice value.
Who should listen:
Practice owners who might be considering selling their practice
Practice owners who might be considering becoming a prototype practice
Anyone considering buying a dental practice.
About Paul: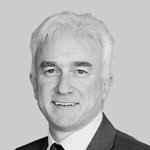 Paul qualified from London in 1983 and also gained an MSc in Advanced General Dental Practice in 2011 from Birmingham University. He has a special interest in implant and restorative dentistry and has had two papers published in the BDJ and Dental Update. He is a member of the National Steering Group and Evaluation Reference Group for Dental Contract Reform.
About Richard: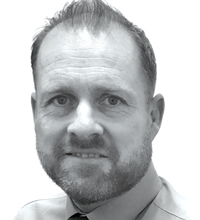 Richard joined Dental Partners in October 2017 as Business Development Director but has worked in the dental industry since 2002. He has held senior positions at Oasis Dental Care (now BUPA) and My Dentist.
In his spare time Richard enjoys playing rugby (not the injuries after playing rugby), running, watching sport and spending time with his three children and wife to be.
Find out more about Bodcast here!
Get all blogs delivered to your inbox
By subscribing to our blog, you agree to receiving our monthly blog update and newsletter. You can unsubscribe at any time. The security of your personal data is very important to us and we will never sell your data to other companies. You can read more about how we protect your information and your rights by reading our privacy notice.