10 big reasons to switch your patient plan to us
Firstly, by switching your patient plan to us we could save you money. But secondly, we could help you to grow your business with the breadth and depth of business and marketing support, planned events and training we provide. Check out our 10 big reasons…
01

/

10
big savings
Seriously… if you're currently paying Denplan's published rates, then switching to us could give your practice a tasty cash windfall that could be used to develop your practice in many different ways… or simply add to your end-of-year profits.
1000 patients on plan with Denplan? Switch to Practice Plan and it could save you £50,000+ over the next five years!
02

/

10
your brand
A membership plan based on you, not us. Whilst we'd love to soak up the limelight, we're very conscious that it's your membership plan…and they are your patients.
We stay in the background and help you to build your plan around your own brand. That means we'll create bespoke literature using your branding and colours. It's one of the differences between Practice Plan and Denplan.
AND…if you're looking to rebrand your practice or refresh your existing branding, our in-house team of creative designers are on hand to help you with that as well.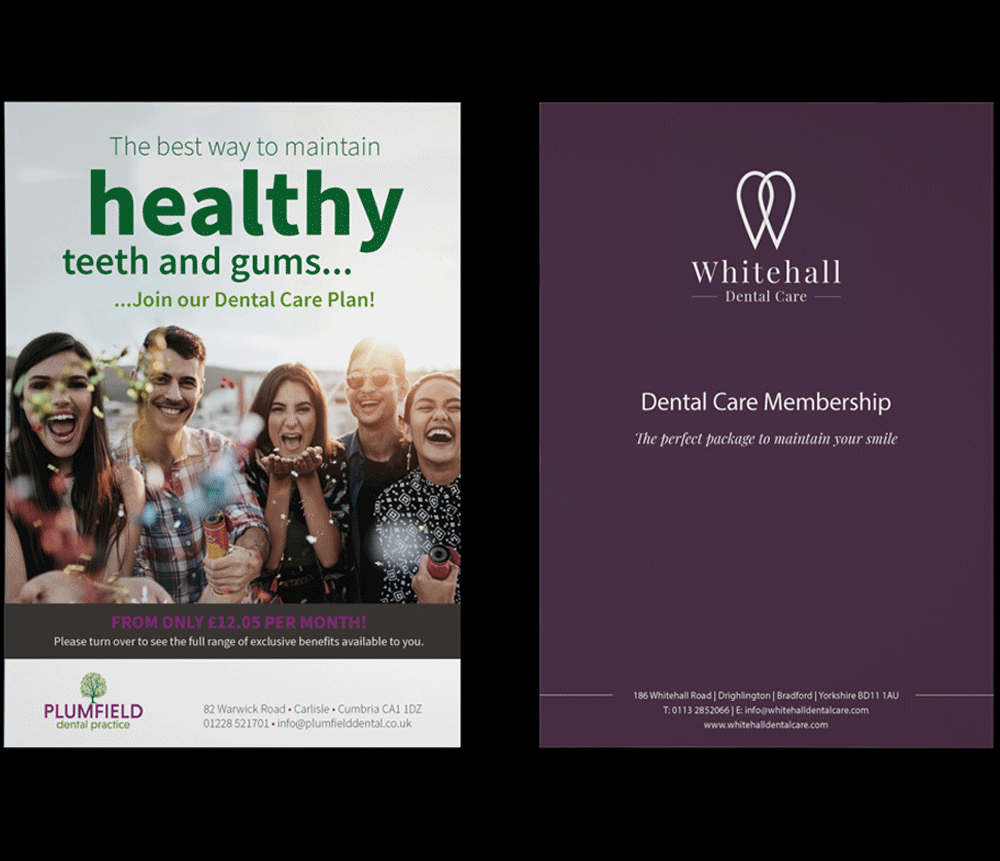 03

/

10
dedicated support
Your Regional Support Manager (RSM) is on hand to help you build and sustain a successful patient membership plan. All of our RSMs are highly experienced and hugely knowledgeable about dentistry. Make the switch to Practice Plan and your RSM will deliver an in-house training session for the whole team to ensure you get off to a flying start.
04

/

10
brilliant events
We're committed to helping you to develop the skills and strategies you need to drive your practice forward. What's more, we believe in getting the best people to present at our events, like Chris Barrow and Ashley Latter…
Come to a Practice Plan event and we guarantee that you will never be bored!
05

/

10
marketing support
Our fantastic in-house practice marketing and design team have a host of proven marketing support approaches that will help you build your plan and grow your business – from posters to newsletters, referral cards to roller banners – we know what works and we're here to help.
06

/

10
total control
Our Online Services portal puts you in control of your patient membership data at all times. You can access your account and view your information and statistics in real time – or download reports on a wide range of criteria.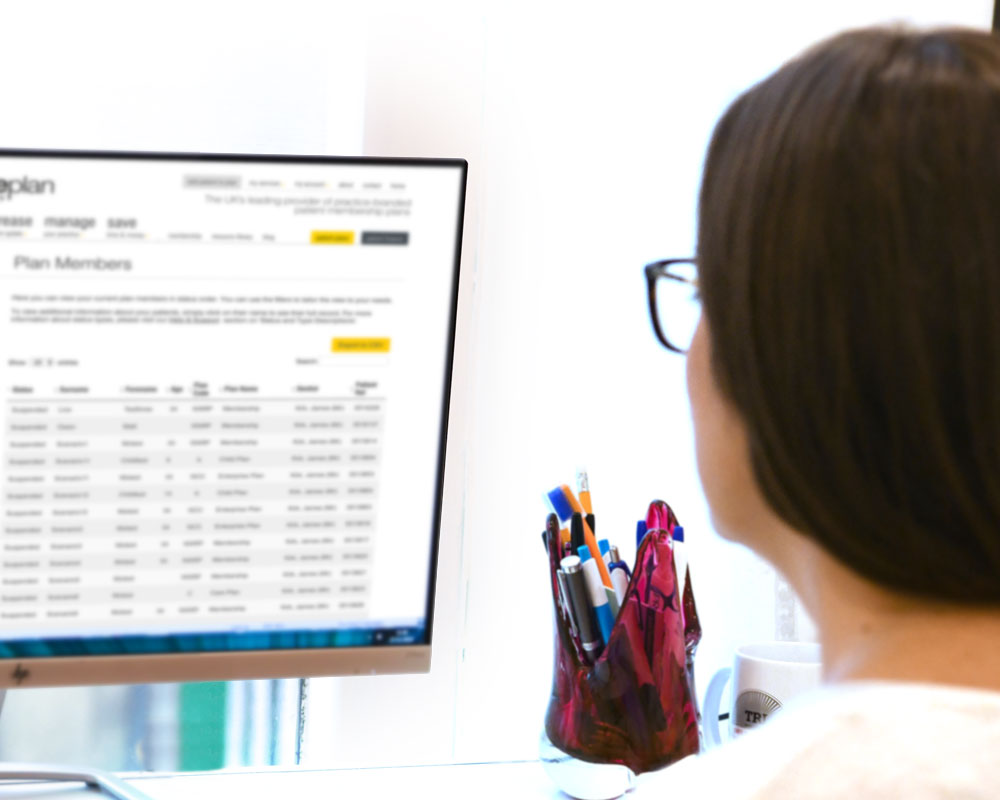 07

/

10
consultancy
We work with many of the smartest consultants in dentistry – experts who can help you unravel and make sense of the key challenges you face in your practice, from business strategy to marketing, team development to compliance. AND…if you have more than 1000 patients on a plan, you can tap into a free consultancy visit to your practice every year!
Our consultants include:
Simon Tucker • Michael Bentley • Richard Collard • Sarah Buxton • Les Jones • Emma John • Andy McDougall • Fiona Stuart-Wilson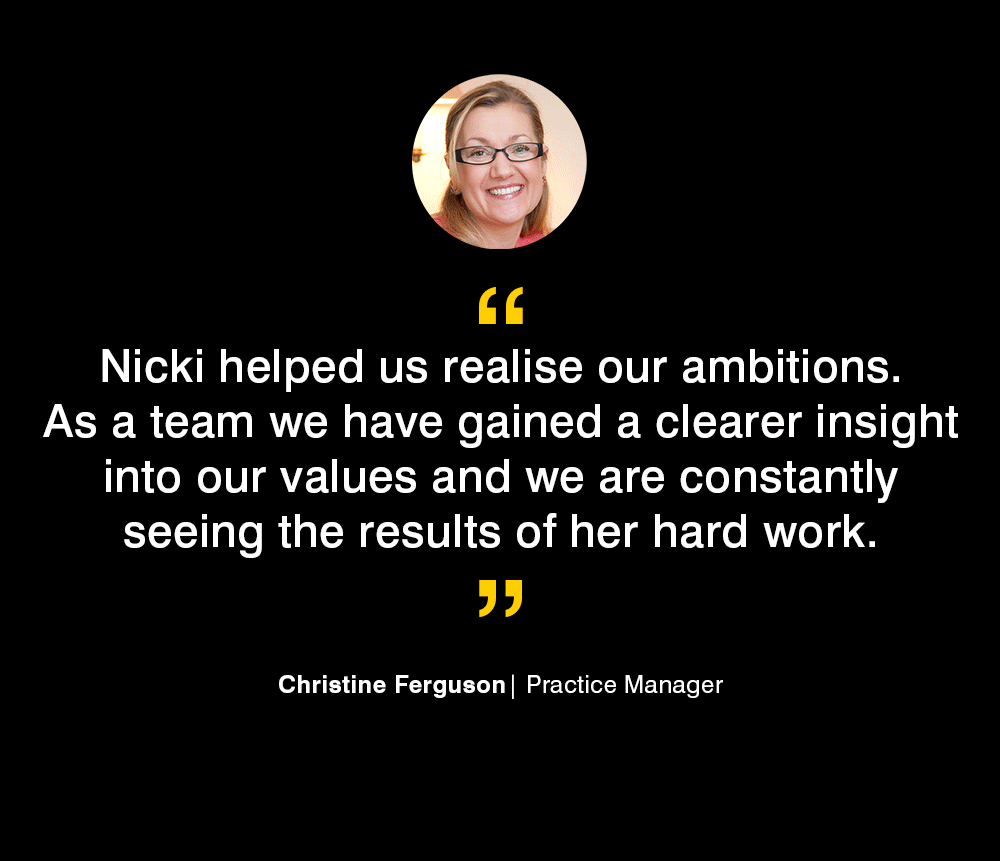 08

/

10
business support
Online and telephone expertise that delivers business support on tap.
We've also asked the best business minds in dentistry to share their knowledge and expertise with you to help you attract new patients, maximise the potential of your team and build a profitable practice.
You can access that expertise in many ways – articles, podcasts, video and downloads.
Have a specific question or query? Your Regional Support Manager or our head office team are only a call away.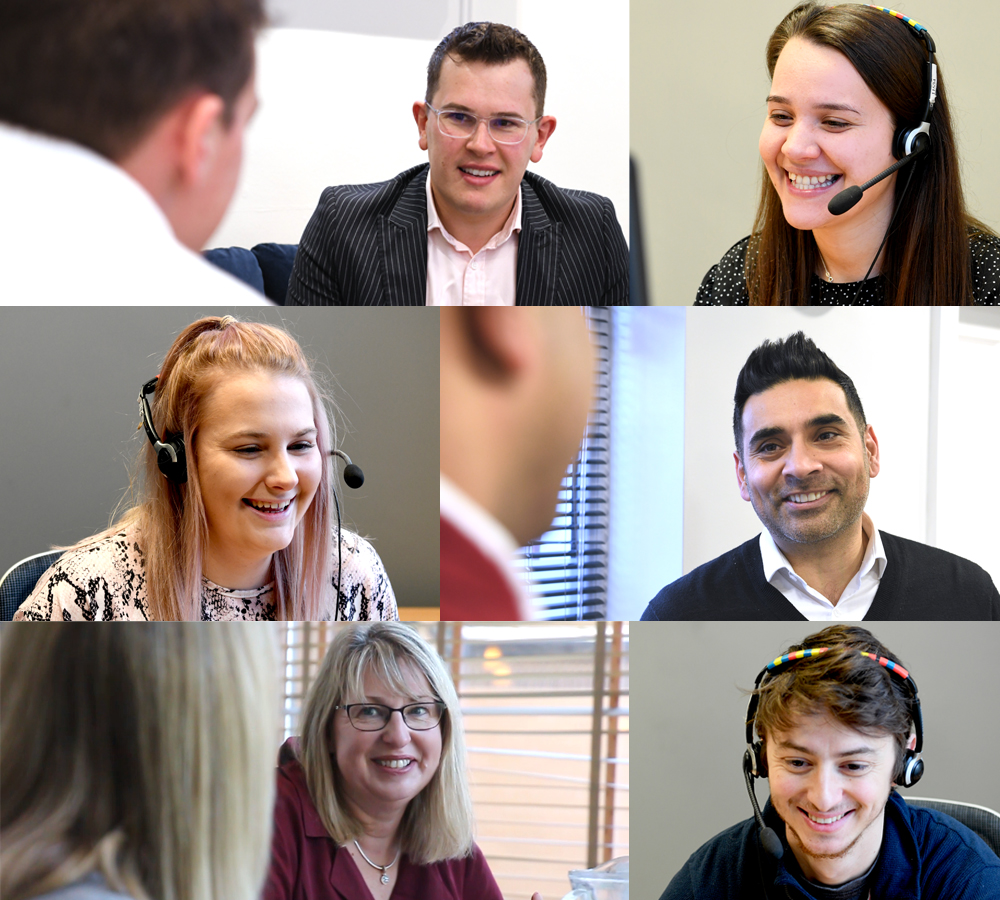 09

/

10
new possibilities
Practice Plan is proud to be part of the Wesleyan Group, which means that the door is open for you to access a wide range of services and support. They understand that each practice is unique, as are your requirements, from the start of your career to retirement.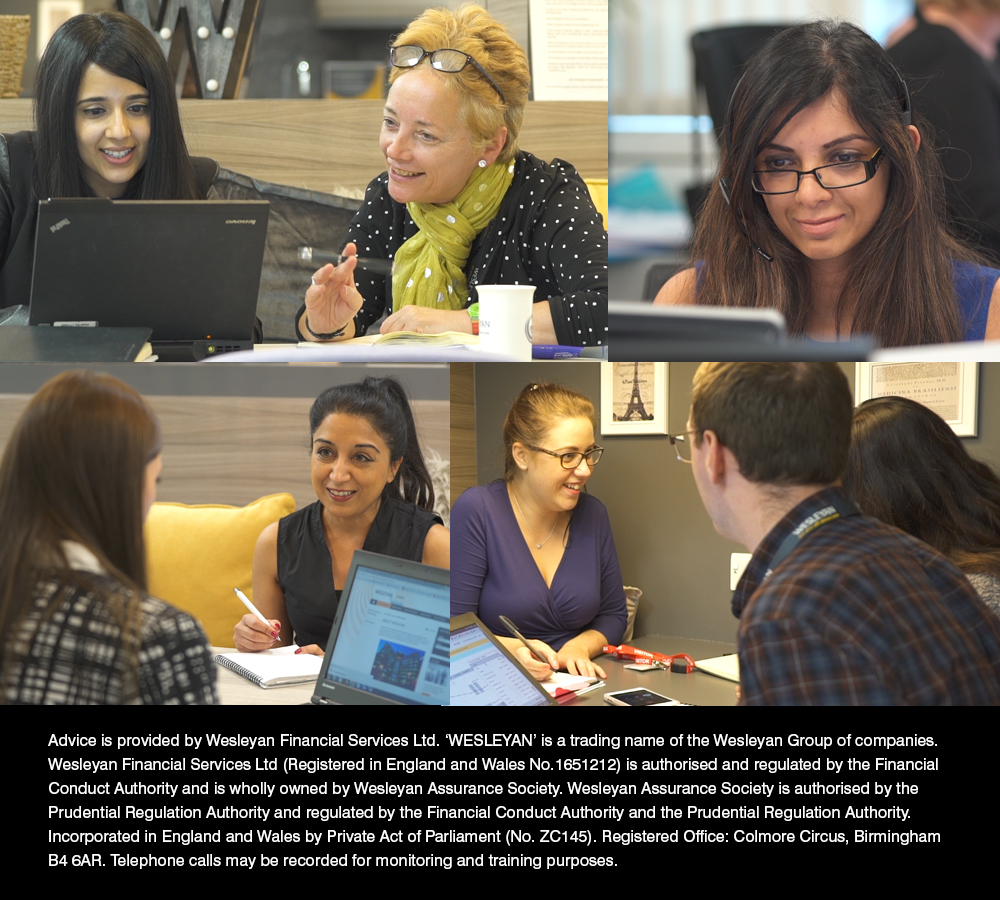 10

/

10
be part of the family
Many people who work with Practice Plan say how we're not like a business at all – we're more like a big, supportive family…and we wouldn't have it any other way. We have many clients who we genuinely see as great friends and vice versa. The Practice Plan culture is difficult to describe, but it's something special. If we could capture it and bottle it, we'd have a whole new business!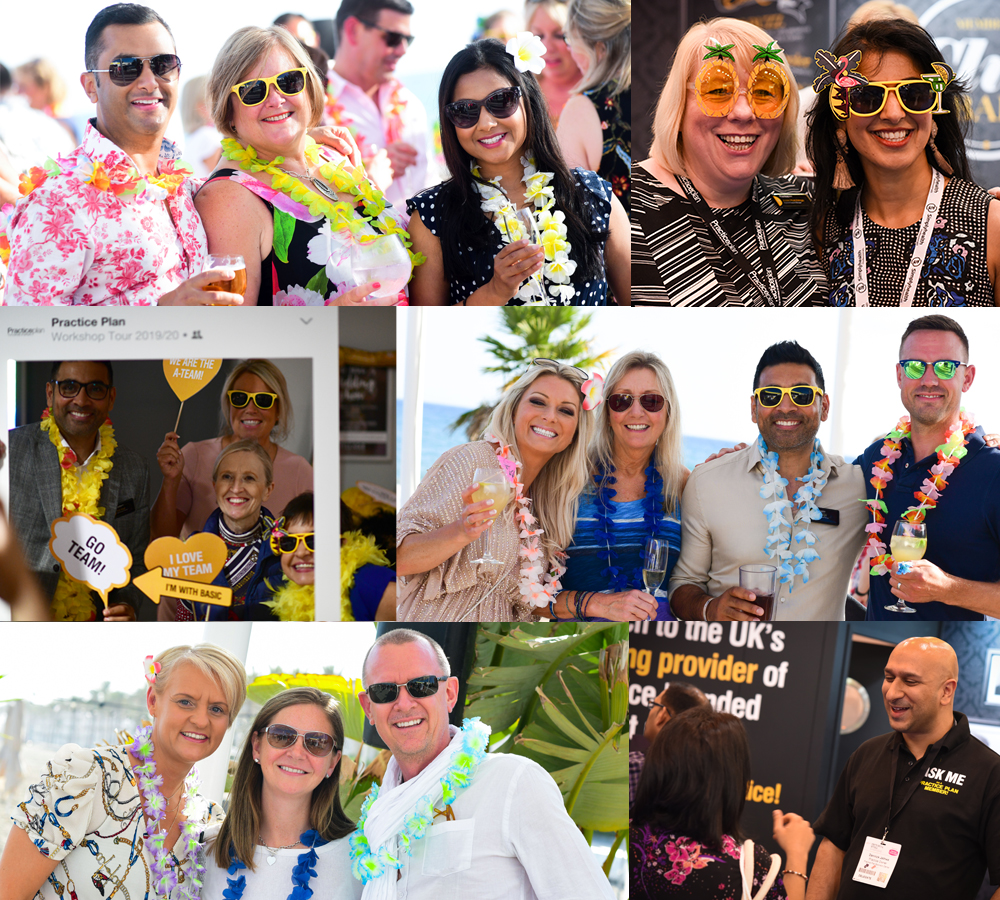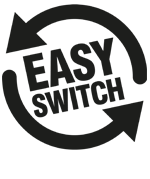 A change that's simpler than you think
If you're feeling a bit underwhelmed with your current plan provider then we have some good news...switching to us is now easier than ever.
We are now able to seamlessly bulk transfer your patients over to us with the minimum of fuss with Easy Switch.
1
Create a
switch plan
with realistic timescales, and if required, develop a practice brand that's right for you and your patients.
2
Agree a
switch date
with your current provider and provide appropriate plan training and support for you and your team.
3
Inform your
patients
you can now change your membership plans to Practice Plan with absolutely no action needed from your patients.
4
Start enjoying
the benefits
…of joining Practice Plan straight away!
We'll take care of all the details to switch dental plan provider and ensure that your patients are told of the change. So all you need to do is focus on the benefits and the bright future of your practice.
Featured Stories
Making a switch to Practice Plan.
Select a person to hear why they switched their patient plan to us.

Steve Croston
Owner of Church Road Dental Practice
"With a foot in each camp, the difference in support was vastly noticeable"
Watch Video
Craig Walsh
Owner of Buxton Dental Practice
"We needed support from someone who would understand our practice"
Watch Video
Richard Langley
Owner of Langley's Dental Centre
"We wanted to brand our membership plan to us"
Watch Video
The first step…
That's simple - a no-obligation chat to find out more.
Pop in your details and we'll be in touch,
or contact us directly on 01691 684165