Eleanor Young, Business Development Manager talks to Simon Walker, owner at Headless Cross Dental Care, about the challenges he has faced during lockdown and the practicalities of reopening.
With so many considerations for the practice, team and patients, Simon shares his thoughts on addressing the inevitable changes as restrictions are eased.
What you'll hear:
What challenges has lockdown created both professionally and personally
How the time has enabled reassessment and implementation of changes
What resources have helped throughout COVID-19
How to communicate with the team and patients returning to the practice
Who should listen:
Practice Owners and Managers
Anyone who leads a team.
*Recorded on 11th June 2020
About Simon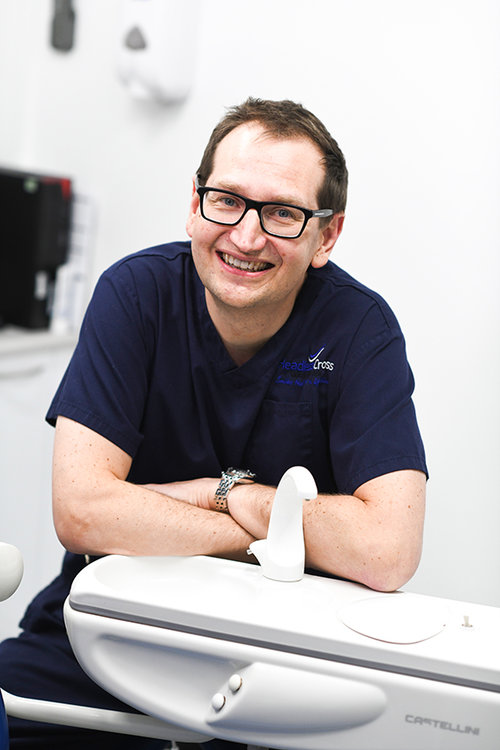 Simon qualified in 1990 and has been a Partner at Headless Cross Dental Practice for over 25 years. I find the responsibility of staying ahead of current dental innovations tremendously stimulating… I have a keen interest in providing aesthetic dental treatment with low biological impact, I have been providing dental implant solutions to replace missing teeth since 1994 from single missing teeth to restoring the whole mouth with dental implants, as well as providing clear aligner orthodontic treatment, tooth whitening and solving dental disasters. I aim to exceed patients' expectations in everything I do.
When not at work Simon loves rugby, landscape photography and family life.
Get all podcasts delivered to your inbox
By subscribing to our blog, you agree to receiving our monthly blog update and newsletter. You can unsubscribe at any time. The security of your personal data is very important to us and we will never sell your data to other companies. You can read more about how we protect your information and your rights by reading our privacy notice.