Les Jones talks to industry expert, Ros Keeton, Chair of the BDA Benevolent Fund on how they continue to help dental professionals with their personal finances.
This support is invaluable to many through the current crisis, with 6 months of usual contact received in the first 6 weeks of lockdown. Offering a range of practical support this is a great aide for those who are unaware of the resource available and the charitable help they are providing.
What you'll hear today:
Who are the BDA Benevolent Fund
What support do they provide
How to access this support
Who should listen:
All dental professionals.
*Recorded on 30th April 2020
About Ros: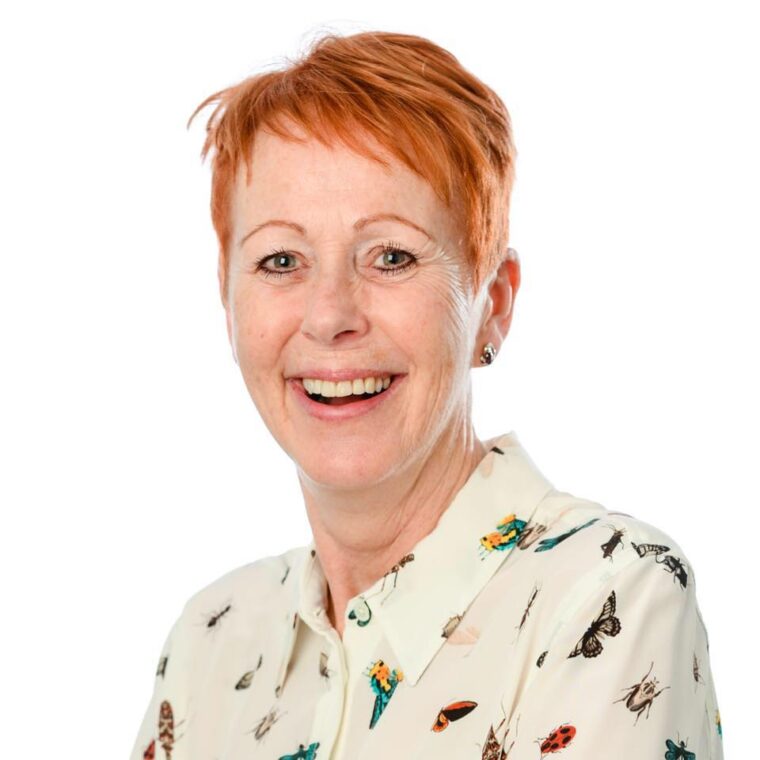 Ros Keeton is an experienced NHS Chief Executive and health care leader who combines a dental background with substantial leadership experience across the full range of healthcare settings. Ros commenced her career in the Community Dental Services specialising in the treatment of special needs patients. She then was appointed into the first post nationally to combine dental service management with a general management role. From 2003 – 2011, she was Chief Executive of a NHS Trust offering mental health, learning disabilities, and substance misuse health and social care services. Ros then led the highly respected Birmingham Women's NHS Foundation Trust from 2011 – 2015, one of only two specialist women's hospitals in the UK.
Ros is a Fellow of Worcester University. She is Chairman and Trustee of a specialist hospice and end of life charity Compton Care.
Throughout her career Ros has been an active member of the BDA undertaking many roles in Central Counties Branch.  Ros is a passionate and committed advocate for dentists in distress. She has been a Trustee of the Benevolent Fund since 2008 and Chairman since 2017.
Get all podcasts delivered to your inbox
By subscribing to our blog, you agree to receiving our monthly blog update and newsletter. You can unsubscribe at any time. The security of your personal data is very important to us and we will never sell your data to other companies. You can read more about how we protect your information and your rights by reading our privacy notice.