In today's Bodcast Sheila Scott, Nicki Rowland and Sarah Buxton discuss the best ways for practices to avoid employment law issues and CQC failures by recognising the importance of staff training and communication. They offer a range of practical advice on how to tackle poor performance, attitude or behaviour and an insight into why some dental practices are failing their CQC.
What you'll hear today:
Advice for setting clear expectations of standards of behaviour for your team
Tips for starting difficult conversations with team members
Using the CQC expectations to become 'well lead' practices and how you can evidence this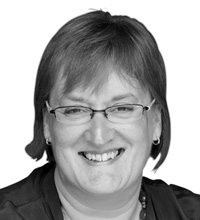 Sheila Scott is no plain business consultant – she's got over 20 years' experience being a coach to dentists and their teams, not to mention the whole host of qualifications she's got under her belt, namely: psychology, marketing, counselling and training, more recently expanding on the list by completing a mediation course!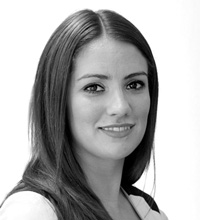 Sarah Buxton specialises in acting exclusively for dentists, dental managers and dental practice owners in all aspects of HR and Employment Law and is a Director at FTA Law. Sarah advises dental practices on managing and motivating their staff, dealing with sickness absence, assisting with making changes to employment contracts and, if needed, how to bring the employment relationship to an end. Sarah also has in-depth knowledge of the NHS Regulations and of the CQC and how this effects the employment relationship in a dental practice.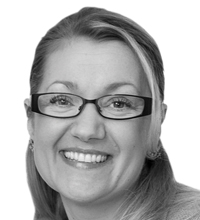 Nicki Rowland is a Business Consultant working with dental practices, sharing her knowledge and enthusiasm to help them survive and grow. Having worked as a practice manager for nine years, Nicki has first-hand experience in the dental industry.
Find out more about Bodcast!

[mc4wp_form]
Get all podcasts delivered to your inbox
By subscribing to our blog, you agree to receiving our monthly blog update and newsletter. You can unsubscribe at any time. The security of your personal data is very important to us and we will never sell your data to other companies. You can read more about how we protect your information and your rights by reading our privacy notice.