Sophie and Pippa from our events team share their expert advice for event planning. They explain the benefits of holding an open day and provide top tips for making sure you get the best from your event.
What you'll hear:
Why dental practices should hold events
Key things to consider when planning an event
The importance of following up afterwards.
Who should listen:
Practice owners and managers who are considering an open event
Practice teams planning open events
Dentists trying to grow their patient numbers.
About Pippa: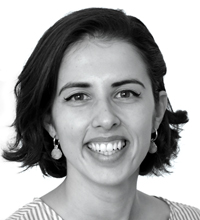 Pippa is the Events and Marketing Team Leader at Practice Plan, working in the events team to provide events exclusively for both Practice Plan dental practices and prospective clients across the UK. The team provides an array of events covering many topics, including: increasing treatment uptake, how to convert from the NHS to private, the annual Workshop Tour and the British Dental Conference and Dentistry Show, just to name a few! Pippa has worked at Practice Plan for the last three years and has recently completed her Masters in Business from Manchester Metropolitan University.
About Sophie: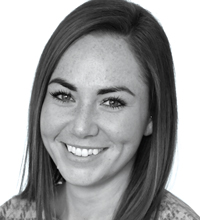 As part of the Events and Marketing team at Practice Plan, Sophie organises a wide range of events. From regional events and workshop tours that are practical and packed full of cutting-edge advice and tips to help our members drive their practices forward, to hosting theatres at the dental shows and planning NHS events with expert panellists. With a creative background, Sophie has worked in marketing for over eight years, with three of those at Practice Plan specialising in events.
Find out more about Bodcast here!
Get all podcasts delivered to your inbox
By subscribing to our blog, you agree to receiving our monthly blog update and newsletter. You can unsubscribe at any time. The security of your personal data is very important to us and we will never sell your data to other companies. You can read more about how we protect your information and your rights by reading our privacy notice.