Guy Deeming talks to Richard Scarborough about how consultations have changed as the recent pandemic has accelerated the speed in which we transition into virtual consultations.
Guy talks about how to adapt to new ways of working and changing standard operating procedures to meet patients needs.
What you'll hear:
How to transition to a more digital business model
Positive patient, community and branding perception
How online services assist patient needs and safety
How has the quality of service and engagement changed with virtual consultations
Who should listen:
Practice Owners and Managers
Anyone who leads a team.
*Recorded on 1st July 2020
About Guy: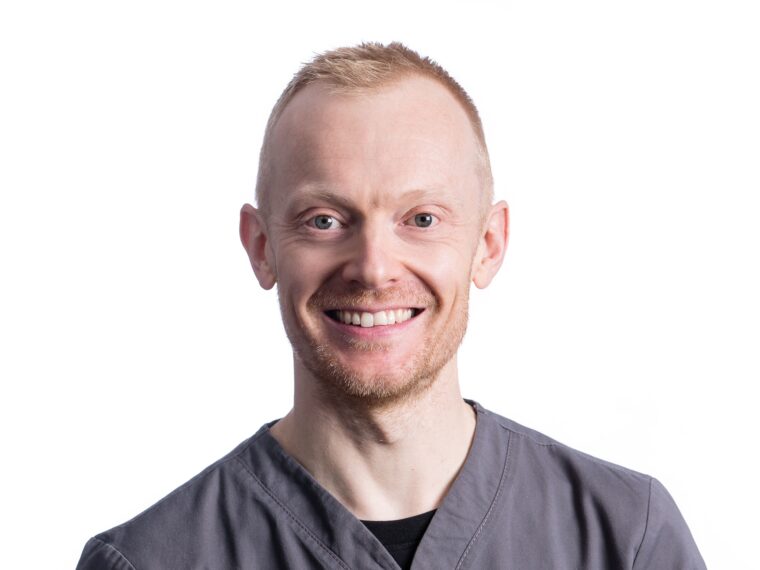 Guy is a specialist orthodontist at Queensway Orthodontics. This means he has completed an extended period of training in orthodontics, in addition to his general dental training. Guy qualified with honours in dentistry at Newcastle University. After working in a number of hospital oral surgery positions in Manchester and London, he completed his specialist training in orthodontics at Guy's and Kingston Hospitals in London, where he was awarded the Professor Walther prize in orthodontics.
When not at work, Guy enjoys spending time listening to and playing music, as well as spending time with his partner Katharine, son Eli and daughter Anouk.
Get all podcasts delivered to your inbox
By subscribing to our blog, you agree to receiving our monthly blog update and newsletter. You can unsubscribe at any time. The security of your personal data is very important to us and we will never sell your data to other companies. You can read more about how we protect your information and your rights by reading our privacy notice.